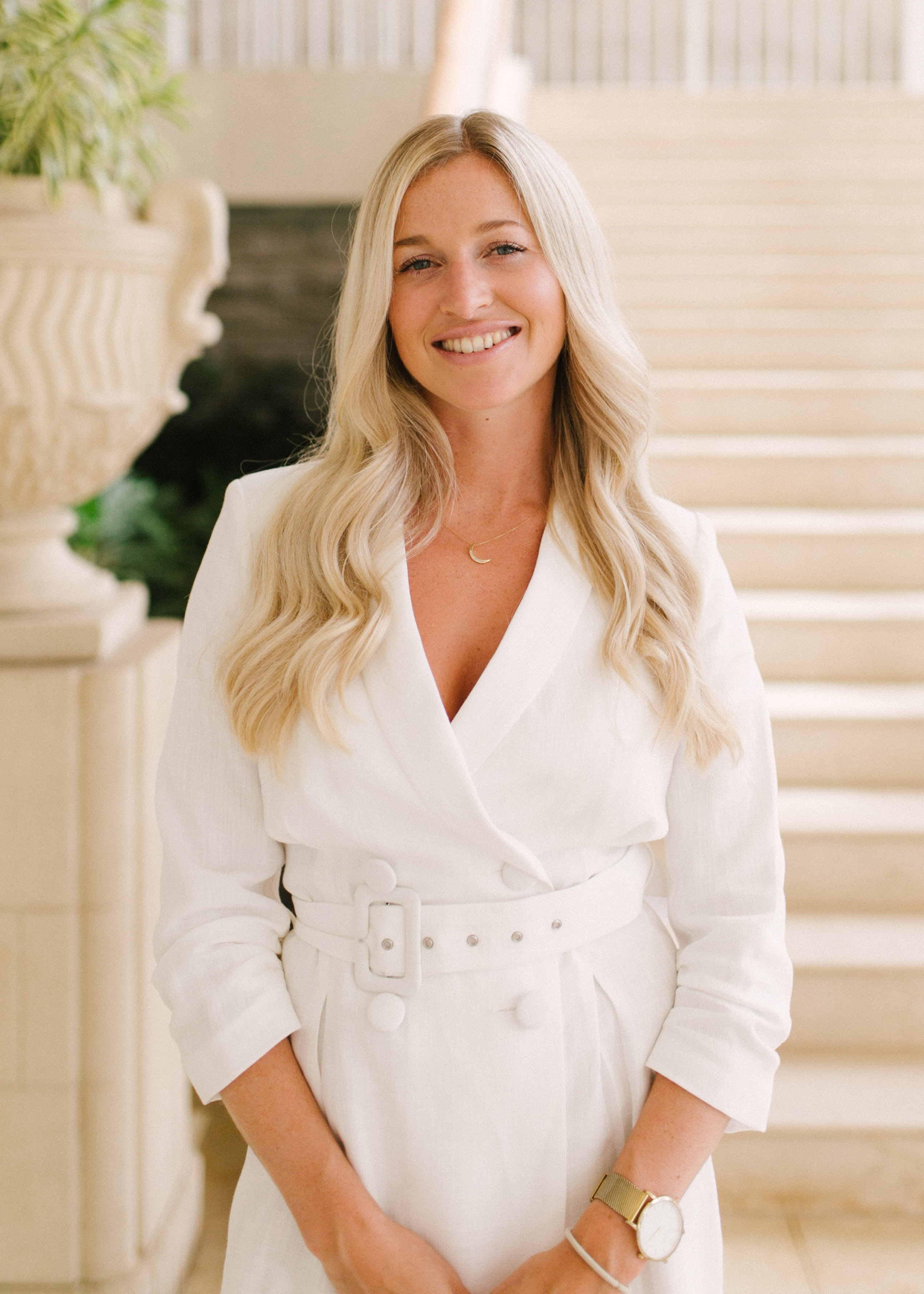 Hello, I'm Emily,
I'm a Yoga and Pilates teacher based in the UK.
My mission as a teacher is to help as many people as possible to fall in love with movement and access the healing benefits it can bring to you.
My own love for movement all started through Dance. From a young age I would use dance as a creative outlet and a way to express myself. It was this passion that took me through 6 years of classical ballet training at Elmhurst Ballet School and 3 years of contemporary dance training at London Contemporary Dance School. As a dancer I was fortunate to be chosen to tour with the English National Ballet whilst I was at Elmhurst and after completing my degree at "the Place" was selected to join Danish Dance Theatre in Copenhagen.
As a dancer I slowly found myself getting more and more intrigued to explore and dive deeper into the mind/body connection. Naturally this led me to study and take trainings in Vinyasa, Yin, Hot Hatha, Pregnancy and Postnatal Yoga, as well as Pilates, Thai Yoga massage and become a health coach with the institute of integrative nutrition.
In 2014 I Joined the Triyoga family to become one of the original barre teachers and help create the Barre programme in Camden. It was here where I was given the freedom to be creative and start to fuse together my love of Yoga, Pilates and ballet. After teaching years of group and private classes around London and on retreats around the world my own unique style of teaching was formed.
It is my motivation as a teacher to help you to find grace from within and to find your own Inner Grace.