Inner Grace Method
Emily's Inner Grace class represents a fusion of her qualifications and experience and has a firm grounding in Yoga and Pilates.
What to expect:
Expect a dynamic class which flows through exercises and postures. There will be a warm up, standing work to help with balance and coordination. A core and glute activating section and specially designed movements to elongate and strengthen your legs and arms. Each class will finish with yoga style stretches and breath work to help ease your body and calm your mind.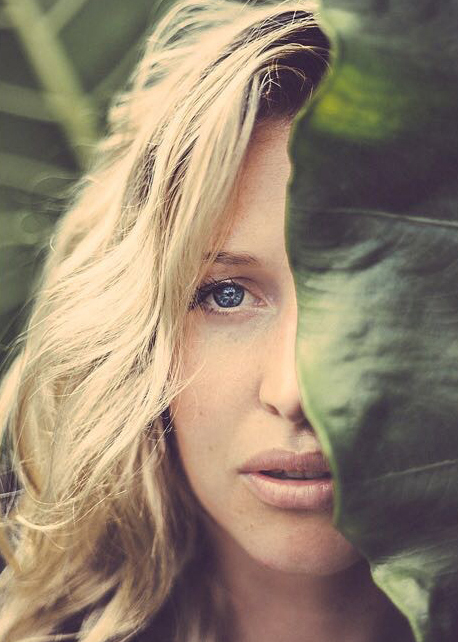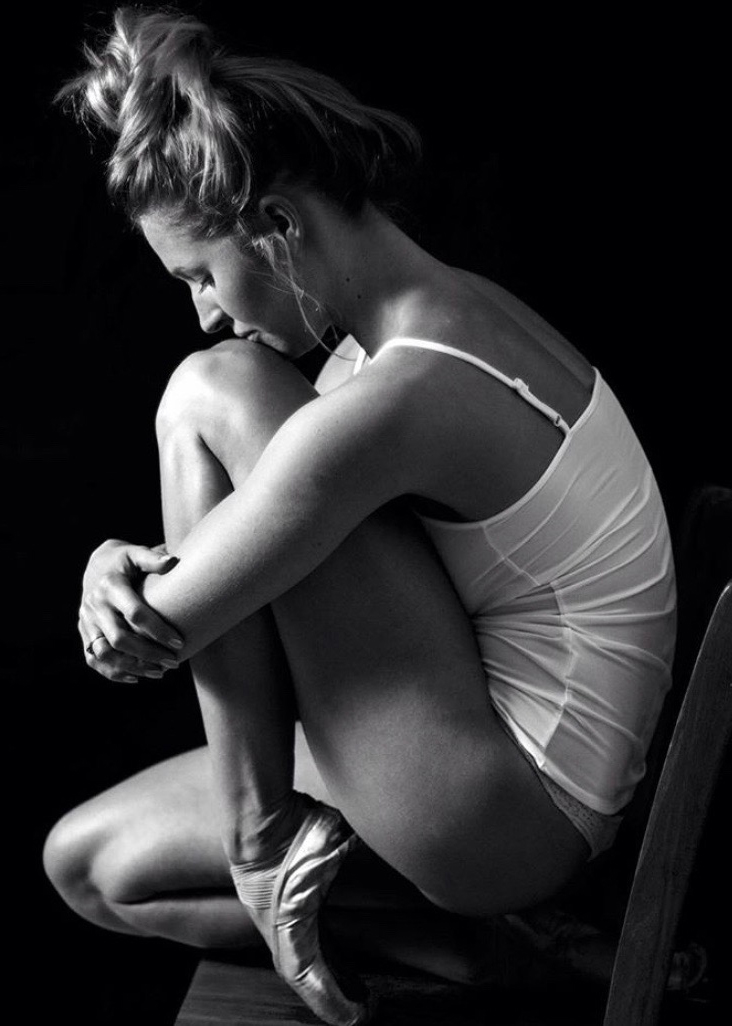 Private 1:1's
With your own goals in mind and with Emilys expertise she will help create a programme specifically designed for you. Emily has taught a mixture of ages and abilities and has supported students through great periods of stress and illness, through pregnancies and injuries.

What to expect when working with Emily:
Emily is light-hearted, approachable and down to earth. She loves supporting students to achieve their goals and bring movement into their life.
Retreats
Step away from your everyday routine to reground and nourish both body and mind. Emily co-teaches with some of her best friends on luxury Yoga and Pilates retreats in the UK and all over the world.
What to expect:
Lots of specially designed classes to work your body and still your mind.
Stylish accommodation surrounded by natural beauty.
Healthy food made by incredible chefs.
A relaxed and healthy holiday vibe.
To laugh a lot and come away with some new like-minded friends.
Emily works with one of the leading retreat companies "Our Retreat" www.ourretreat.co.uk and two of her best friends Lottie Murphy and Scarlett Jeffery.